We brew many different beer styles. Almost all our beers have an extra bitter, as far as the beer style allows. This extra bitter is always beautifully balanced by adding amazing (dry)hops, spices or fruits. This makes all our beers drinkable and extra yummy. When possible we use seasonal and/or regional products when making our craft beers. Because of this, some of our beers are only available some parts of the year. Below you will find a list of all beers that have been in production over the years. 
See what's available now?

This fresh hazy West Coast IPA has an amazing combination of American and New Zealand hops. The fruity and flowery aromas make this a perfectly accessible IPA with a dry, bitter and citrusy aftertaste. This is our flagship IPA and is available all year long!

An amber ale with caramel bitters and a soft aftertaste. The soft and sweet aroma of the Mosaic dryhop is balanced by the stronger caramelly bitters.

A blond Beer, inspired by the Belgian Trappist Abbey beers. It has a classically malty character with a spicy aftertaste.

A dark, yet fresh English porter with notes of chocolate and coffee, challenged by the citrusy freshness of the American Citra hops and a slight hint of smokyness. Because of the slightly lower alcohol content, not as heavy as aclassic English porter.

Our fall beer! This amber Weizenbock, brewed with walnuts, is perfect for a dark autumn day. The earthy tones of the walnuts go perfectly with the roasted malts. 

This dark chocolate porter is our Christmas special. Made with hazelnuts and roasted malts.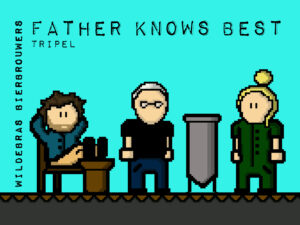 An ode to fathers and all the wisdom they impart on us! This classic abbeystyle Tripel is spicy and bitter sweet.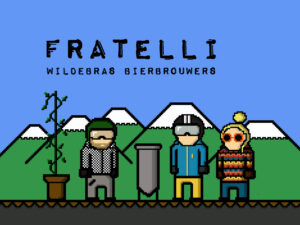 A fresh, bitter Saison made with lemongrass and spicy hops.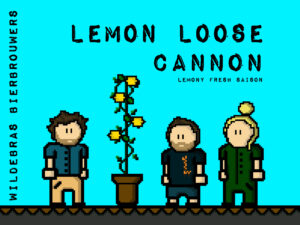 One of our seasonal beers. This spicy saison is made with fresh lemons and limes of Dutch origin. The perfect beer for the first spring sunshine!